KEY is leading a third wave in the hospitality industry by revolutionizing the delivery of vetted vacation homes, in-home services, and local, curated experiences.
We believe in working together as a dynamic team to create unforgettable moments for our clients.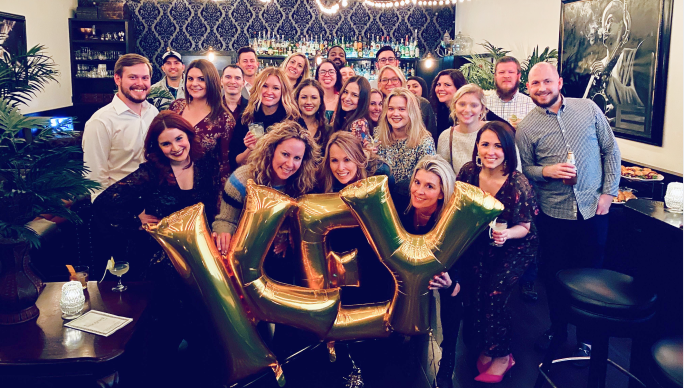 Passion for Travel, Experiences + People
We have a passion for our clients and use our creativity to elevate the ordinary and to deliver the extraordinary.
Our strength comes from working together across different departments to create an amazing, final product.
We celebrate each other's accomplishments and love to bond as a team after putting in the hard work.
Ready to Be a Part of the Team?​
Apply today to help create unforgettable and effortless moments.​