With KEY, clients can book vetted vacation homes, curated experiences, and in-home services all in one place.
We believe in making life a little easier and moments unforgettable.
Our clients always come first.
We have a passion for our clients and use our creativity to elevate the ordinary and source the best a destination has to offer.
With KEY, the impossible is possible.
We elevate everything from the small moments to the big occasions and ensure that exceptional services are delivered with flawless precision.
We work hard so our clients don't have to.
This means a commitment to doing whatever it takes to deliver the best quality.
We leverage technology to work smarter.
Our goal is to help our clients make memories, not plans. We deliver on that promise through our platform and our committed team of local experts.
Early in my career, I traveled frequently, staying in top hotels with concierge services that added the local perspective of where to go, what to do, and how to get things done. One summer, my firm asked me to temporarily relocate to San Francisco. My family and I felt entirely on our own—we had trouble finding the right home, and missed the hotel-like services and concierge expertise that we were accustomed to during our travels. While there was no shortage of information online, it was on me to research and sort through the noise, and my preferences often weren't reflected in the reviews.
Inspired, I returned to Austin and created a company to solve this problem. Together with an amazing team we started KEY, a hospitality marketplace with best-in-class local vendors that provide services to make life easier and curated experiences to make moments unforgettable.
KEY is a three-sided marketplace that works with trusted partners and vendors across the country to provide our guests with unforgettable and effortless experiences.
We differentiate brands to help drive bookings.
We help grow businesses with valuable clients.
We save hours of time and ensure high-quality experiences for our clients.
KEY Travel offers access to luxury vacation homes across the country, as well as in-home services and curated experiences to help elevate your stay.
KEY Anywhere offers unprecedented access to anywhere in the world and makes the magnificent happen. No request is too unreachable.
Interested in joining our team?
Take a peak inside the culture at KEY and see open positions that might be a fit for you.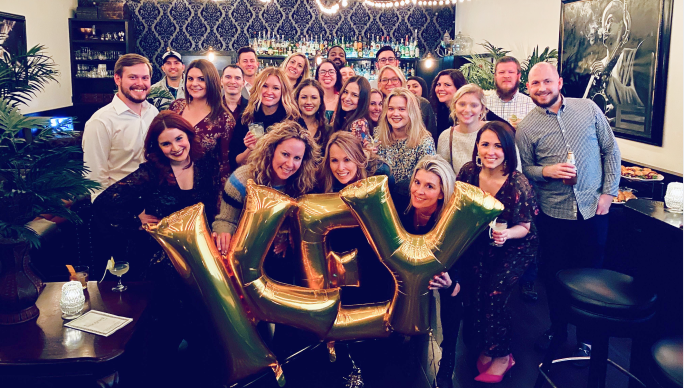 201 W 5th St., Suite 1500 Austin, TX 78701​